Post by Branjita on Feb 25, 2020 13:48:35 GMT -6
So this is new to me, and pretty unique. Apparently in Colombia in South America, they have some tiny figures that came with yogurt.
These figures came with a yogurt product in 2019 called Yogo Yogo made by Alpina. These figures are very similar to figures released in Peru, but they are not the same figures.
Alpina Productos Alimenticios S.A. is a Colombian dairy, food, and beverage company that operates in Colombia, Venezuela, Ecuador and the United States. Its products include beverages, milk, baby food, desserts, cheeses, cream and butter, and more.
Released around September 27, 2019,
Yogo Premio
showed off these figures and this new drinkable yogurt product on their Facebook.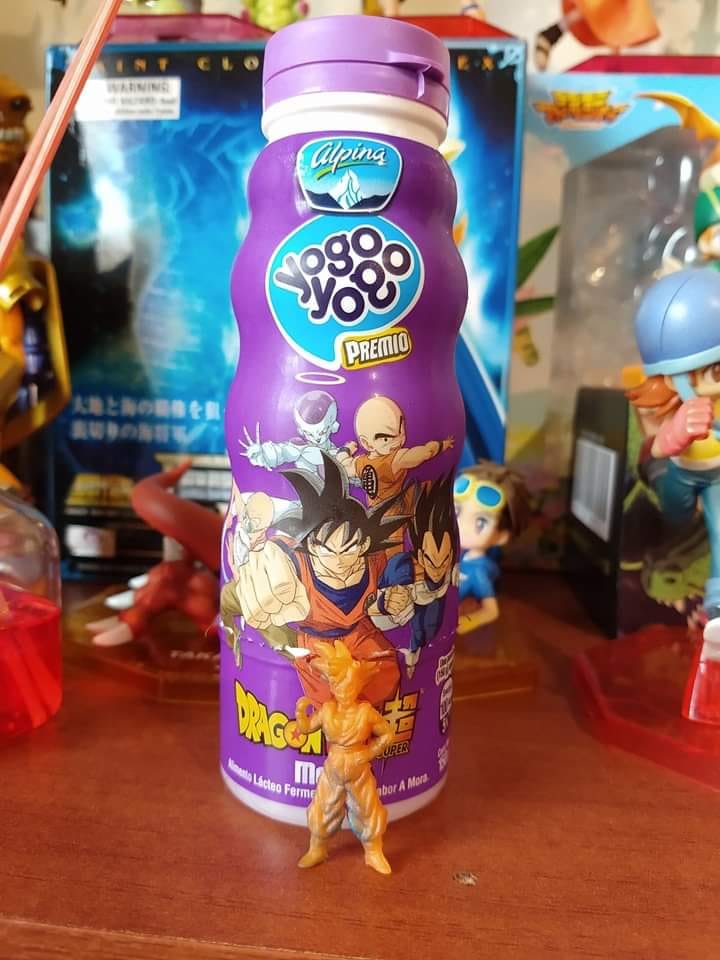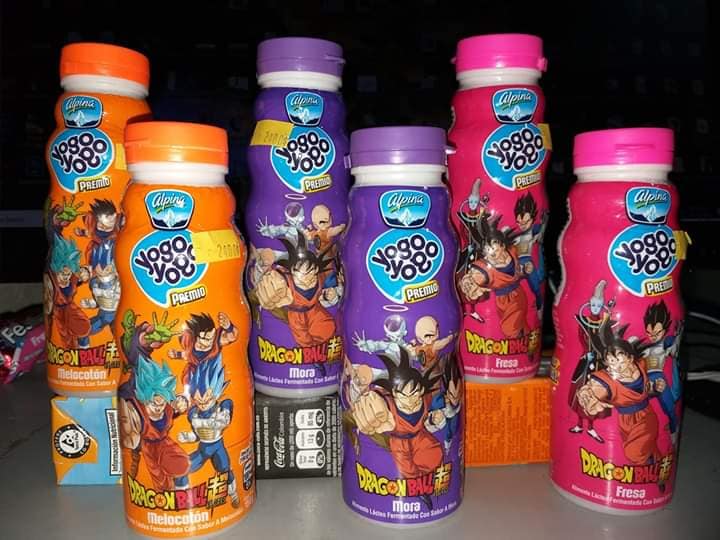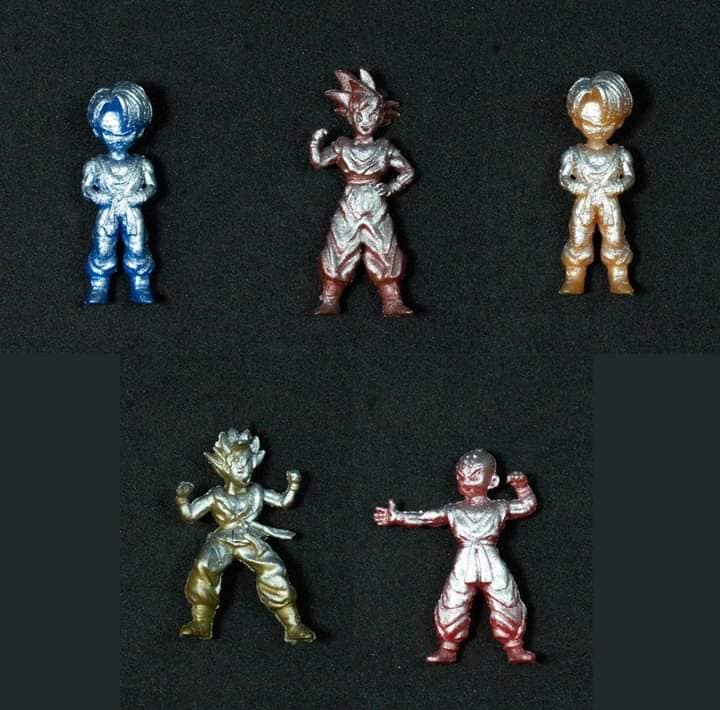 They even had a TV commercial that shows the figures looking really high quality! But... they were not high quality.
You can also watch an unboxing video here:
The complete collection seems to be these 16 characters, even though only 15 were advertised:
Gotenks
Android 18
Vegeta
Android 17
kid Goten
Krillin
Fat Buu
Android 18
kid Trunks
Zeno
Shenron
Goku
SSB Goku
Ultimate Gohan
Beerus
Golden Frieza
Jiren
Here's a variety of them... technically all 16 are in this collage if you look carefully. They came in all sorts of colors.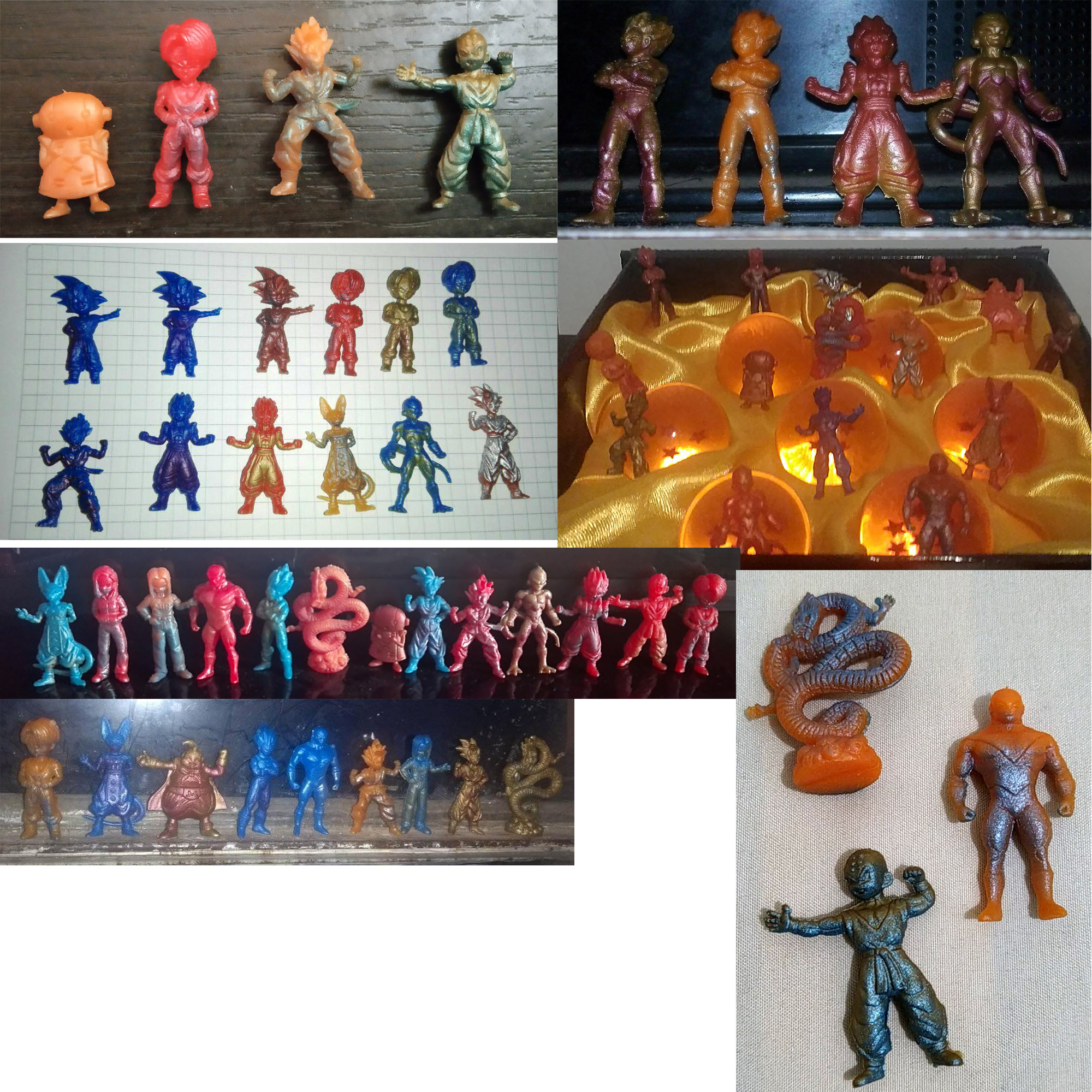 Here is how they came packaged: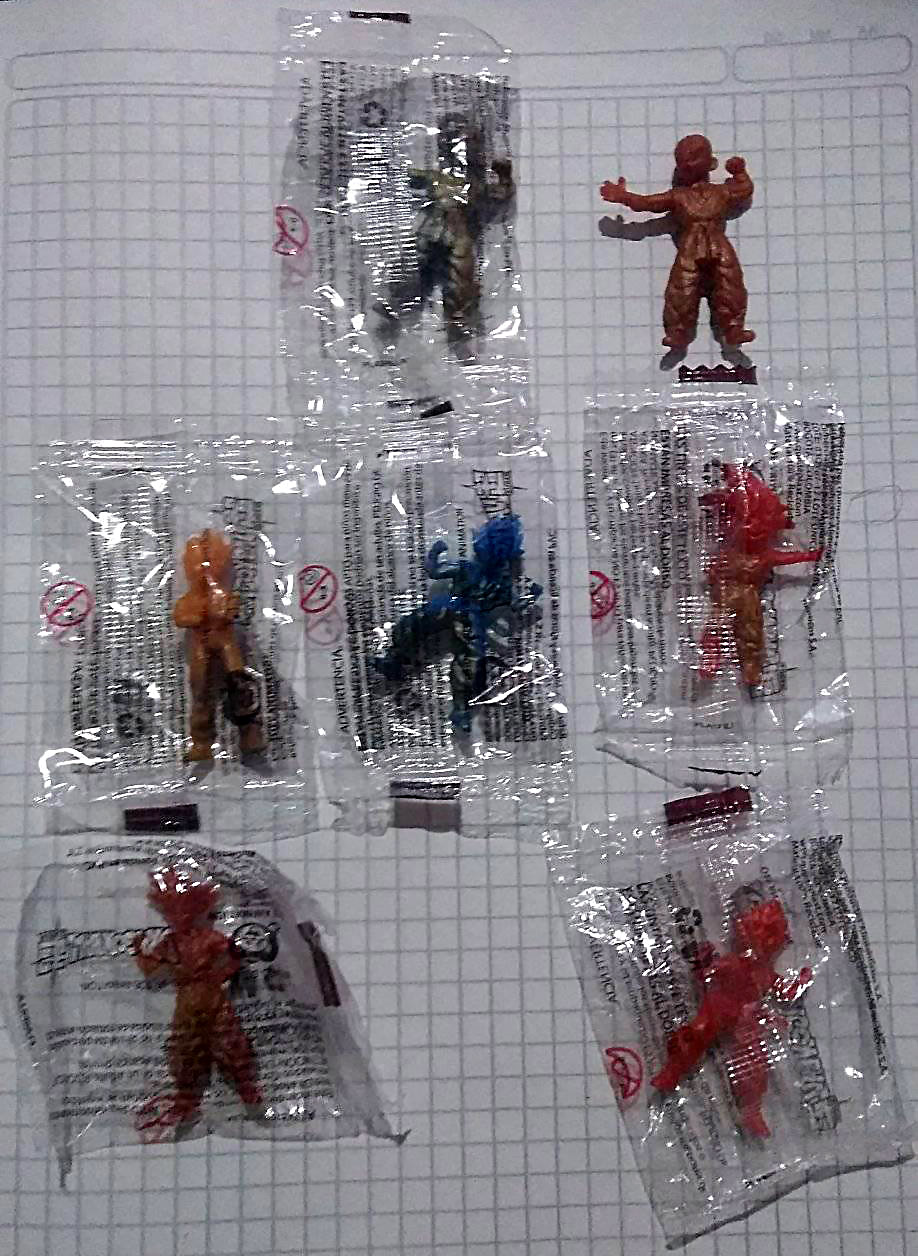 And here's something very cool. This is from
ebay
, and it is a store display used to promote the figurine collection. This piece was not for sale and for promotional use.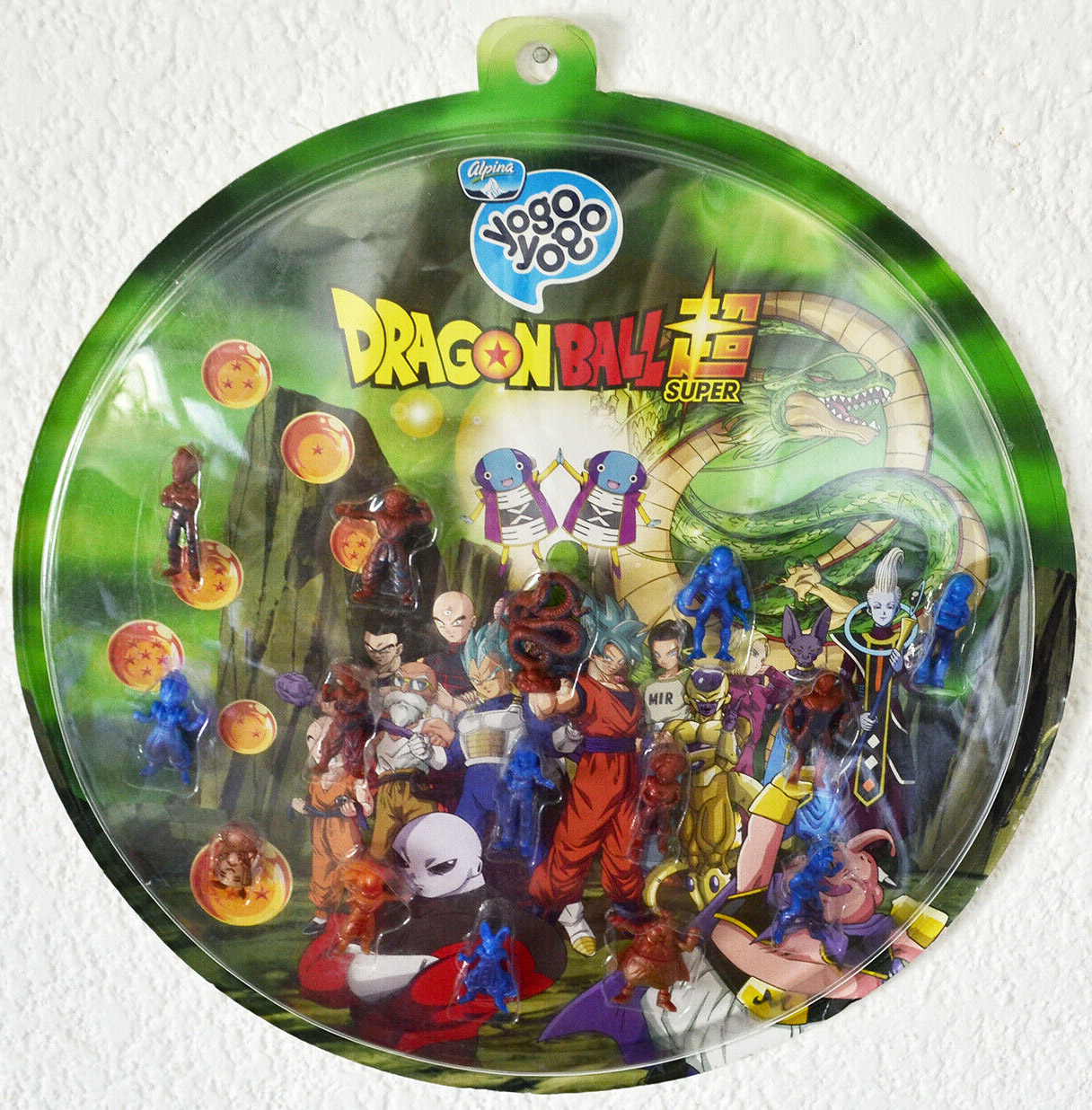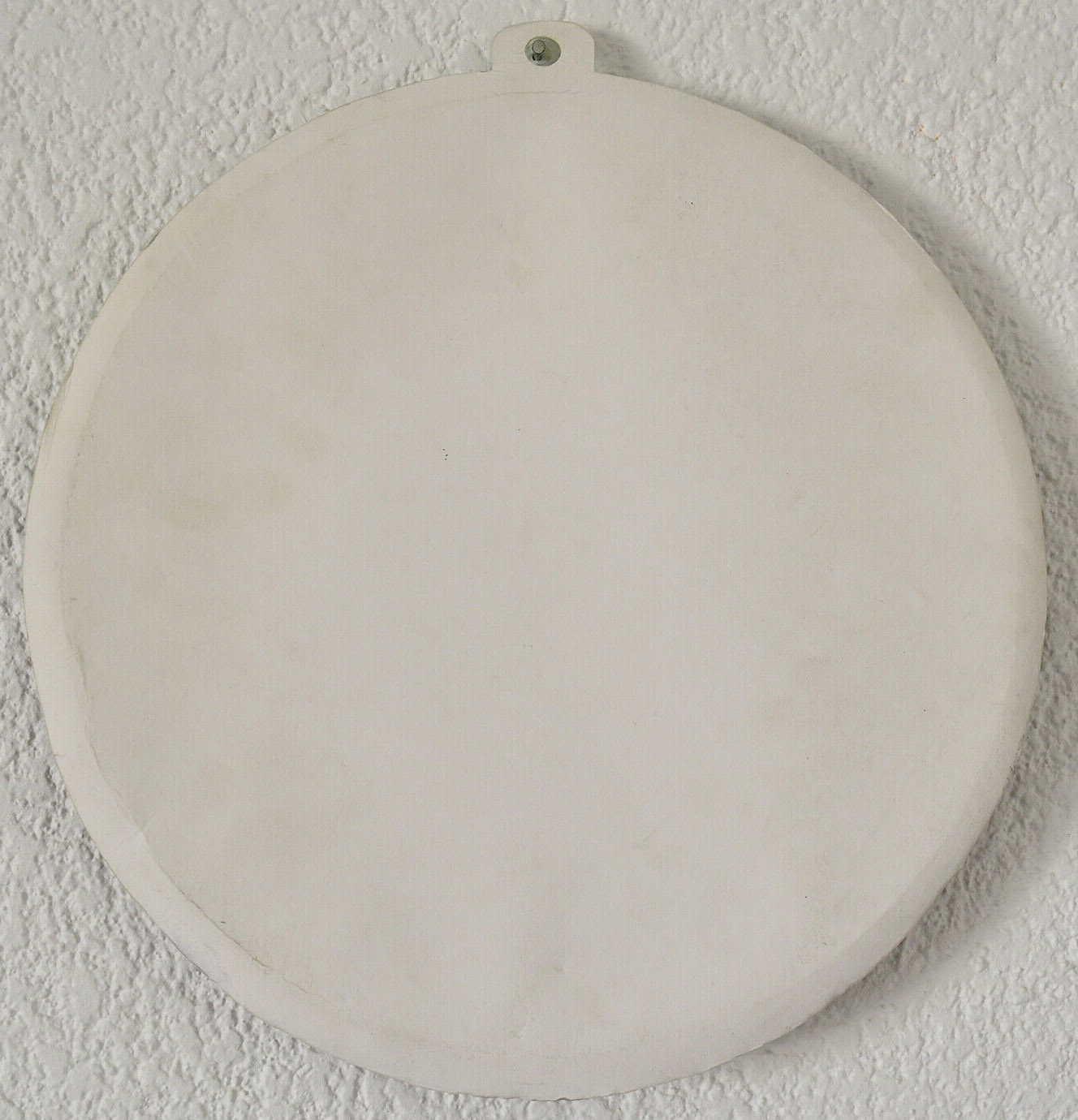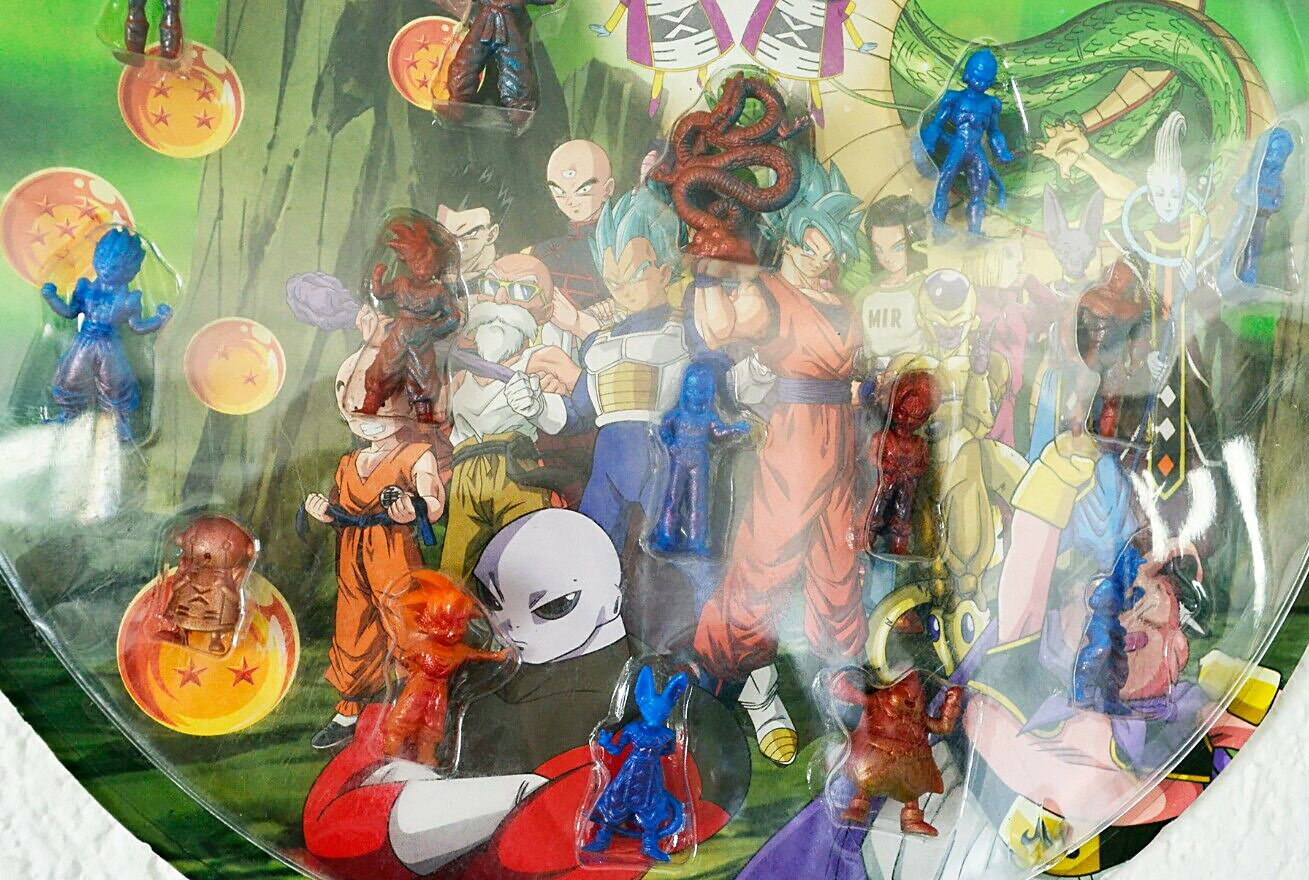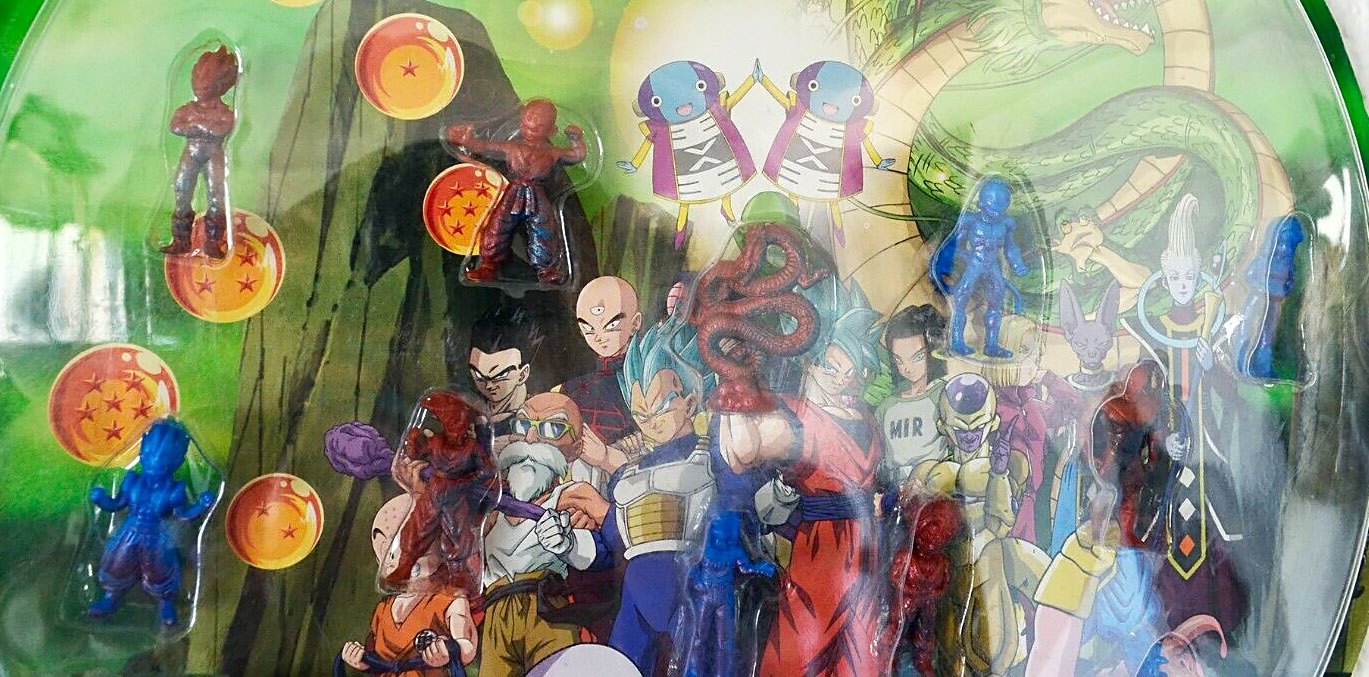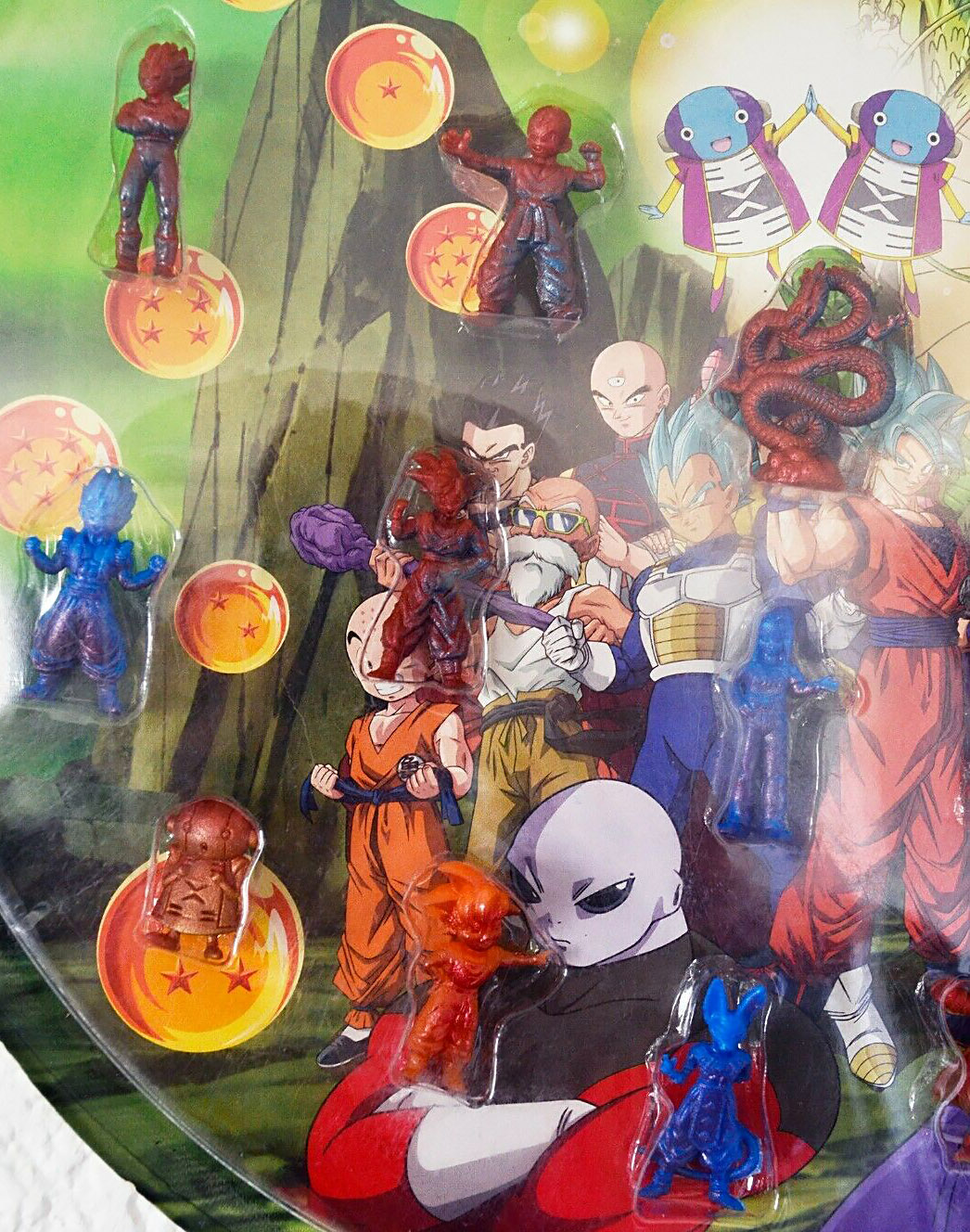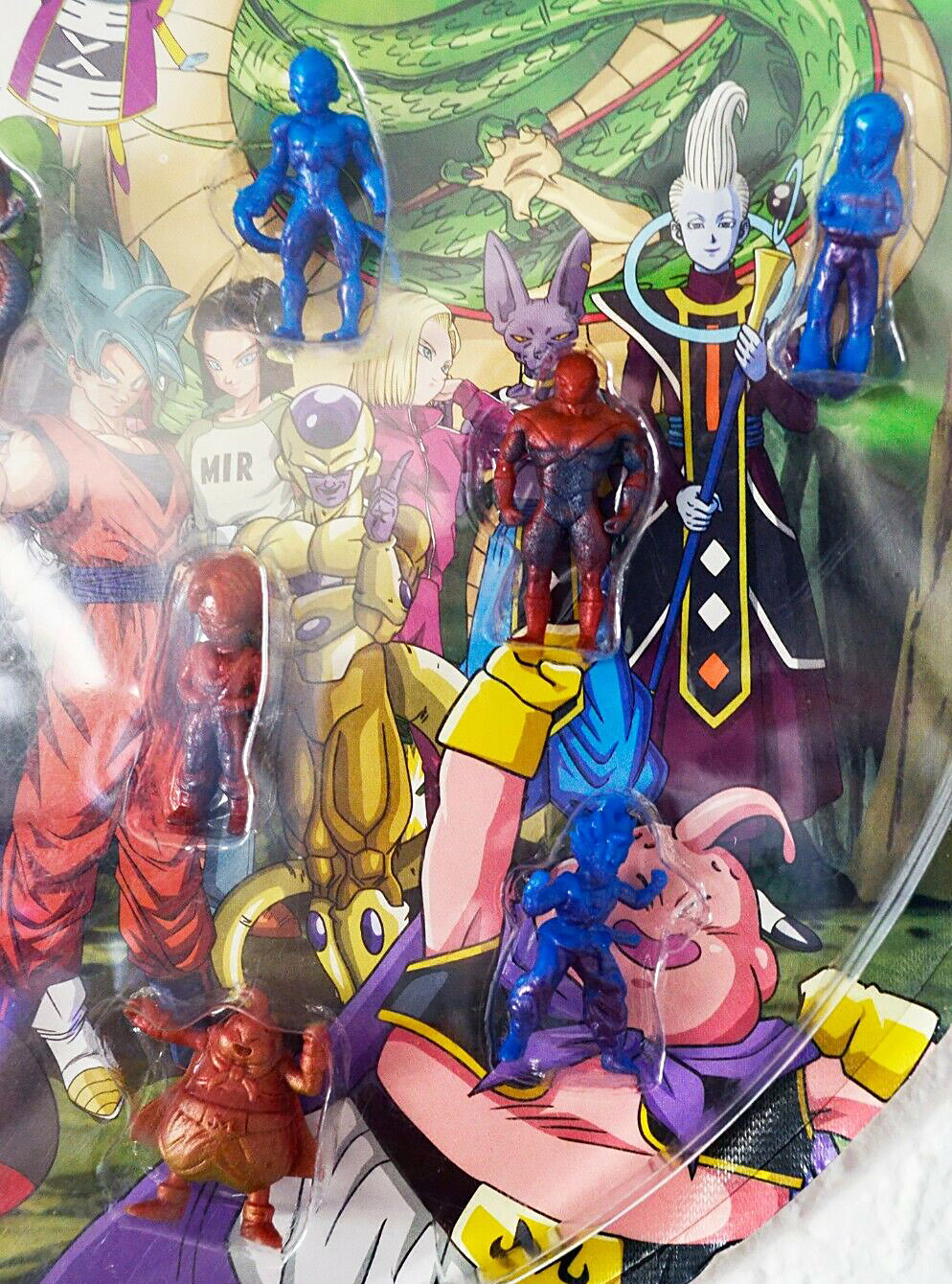 And finally, I also found someone on Facebook who posted their store display, which was a completely different design.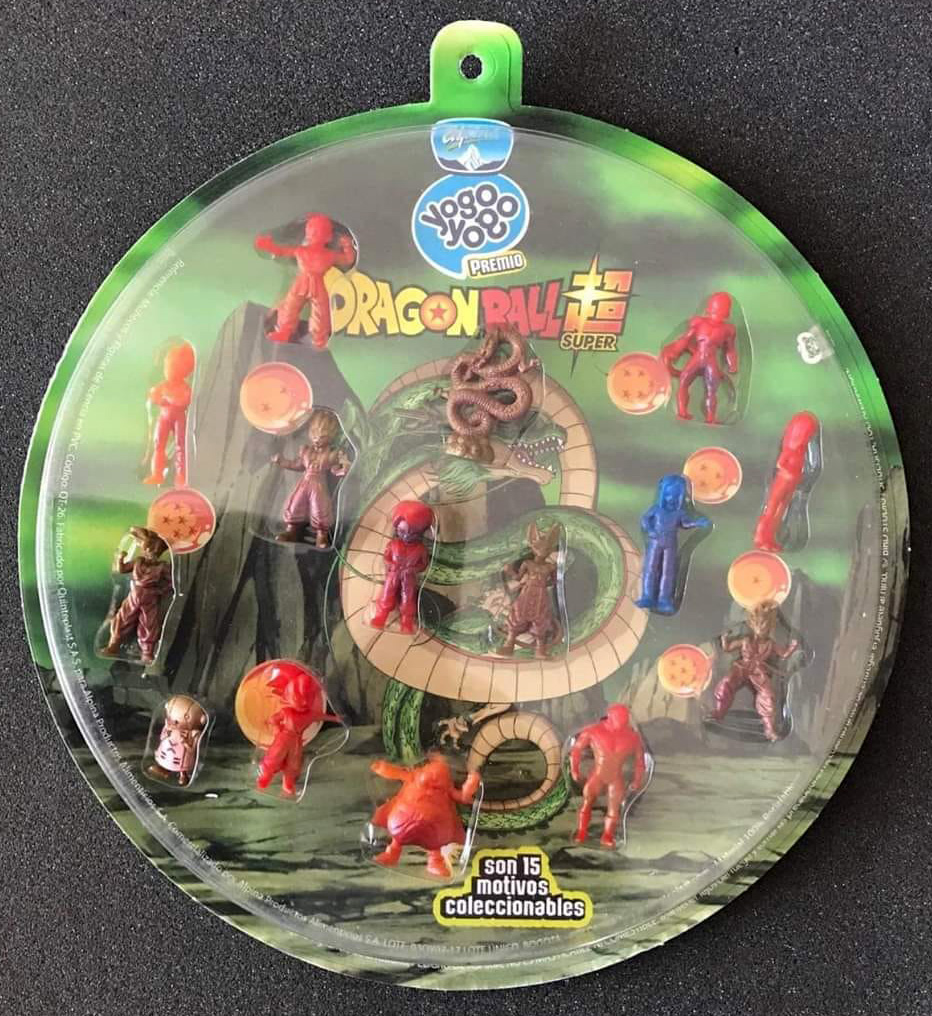 I am guessing Ultimate Gohan is the 16th character. He doesn't appear in these store displays, but appears in the commercial as well as one person's collection in the collage I made.
Alpina has a number of different variations of their product, packaged in at least half a dozen ways. You can see them on
their website
but also read about them if you wish. Here are the photos: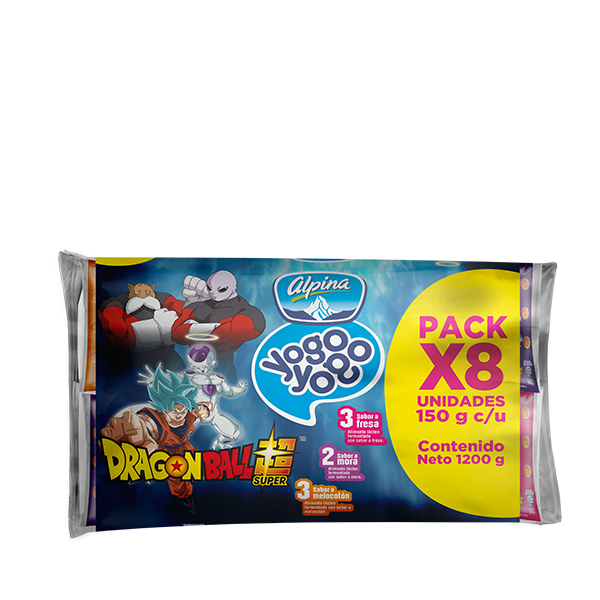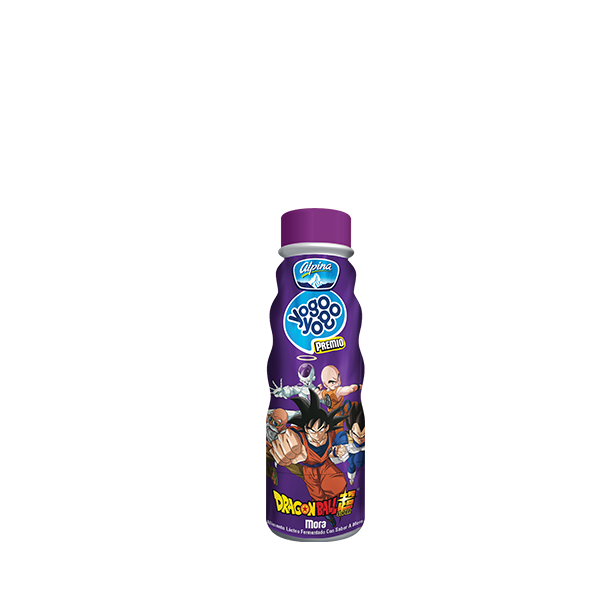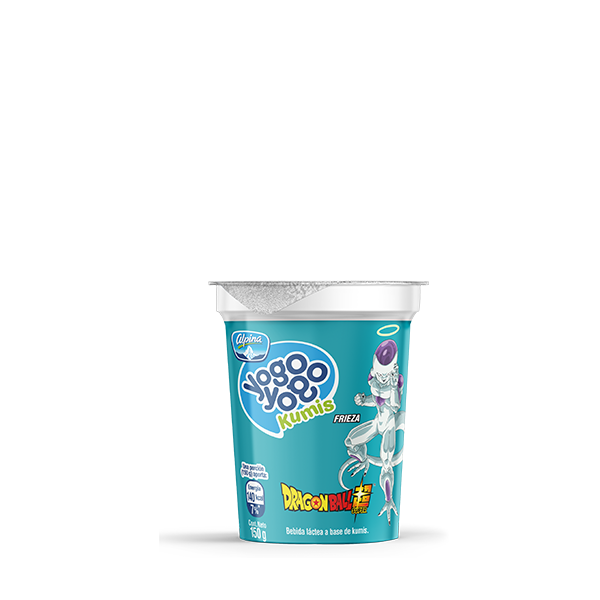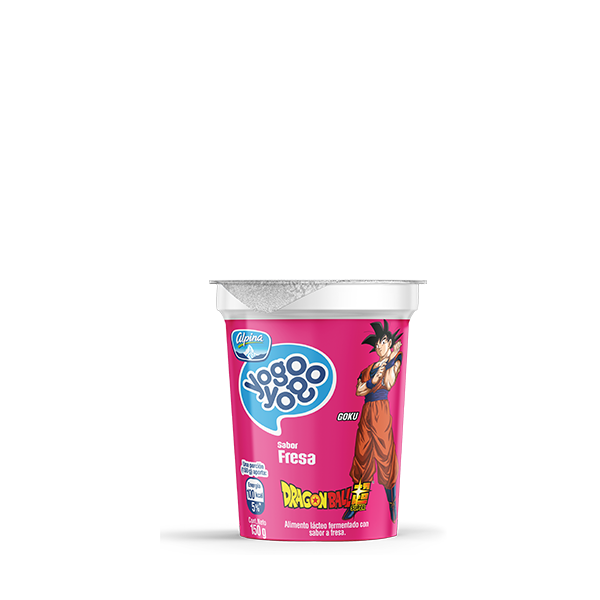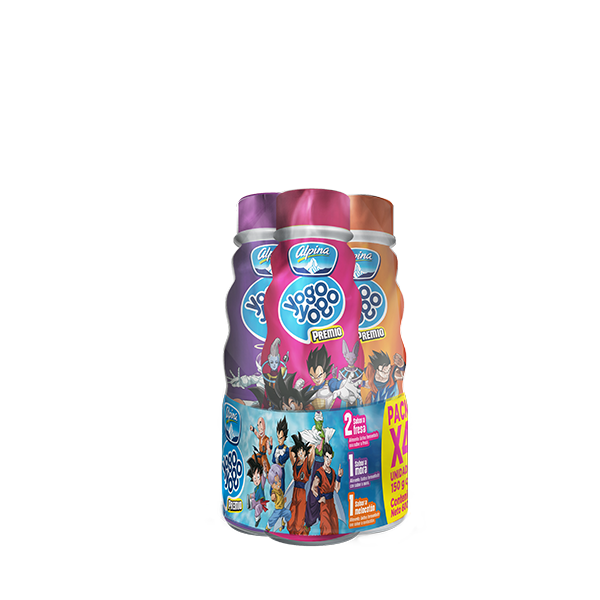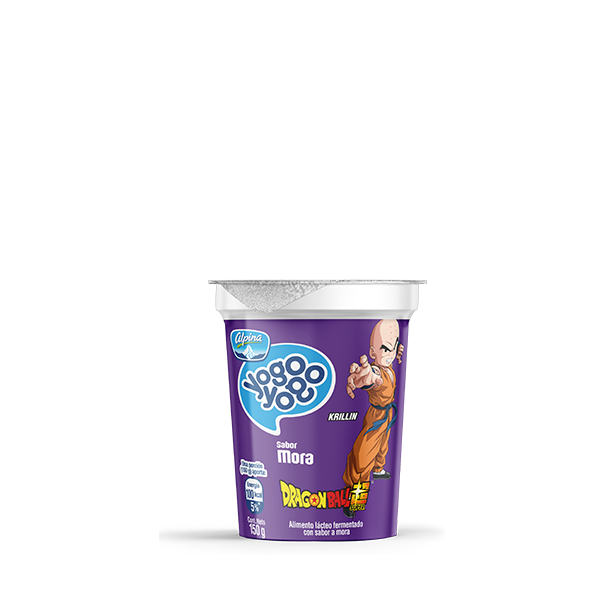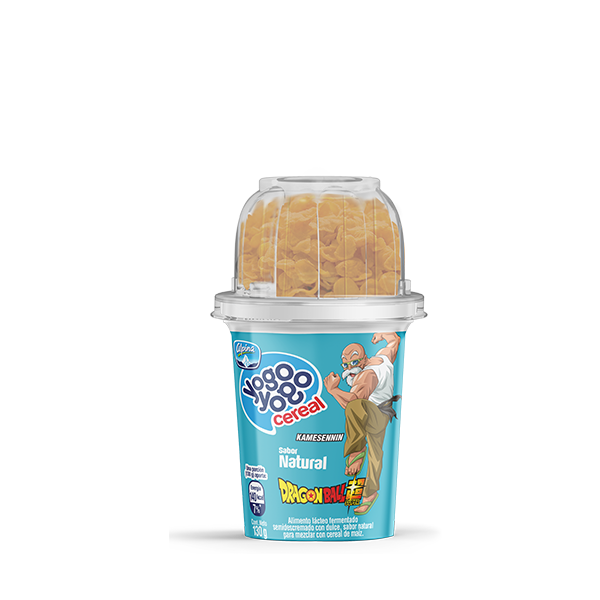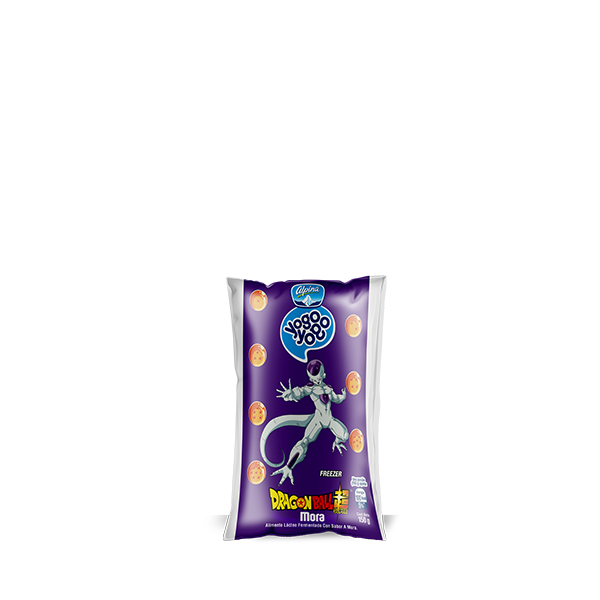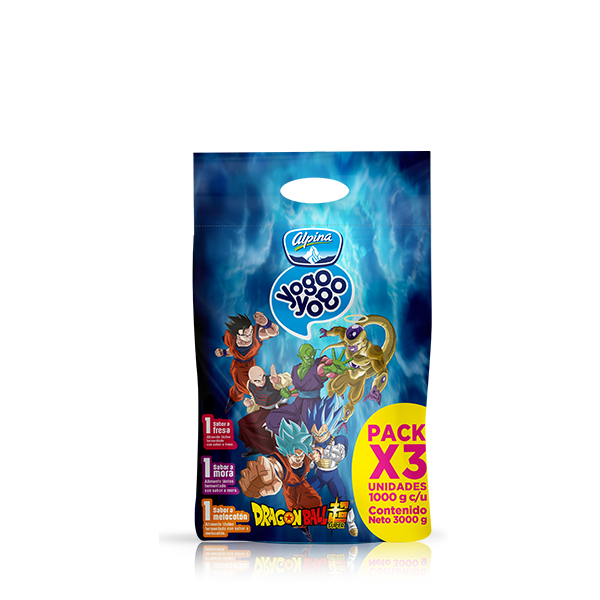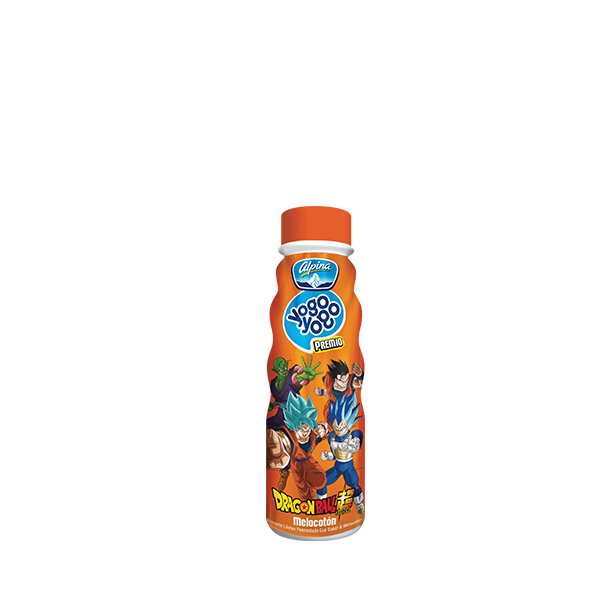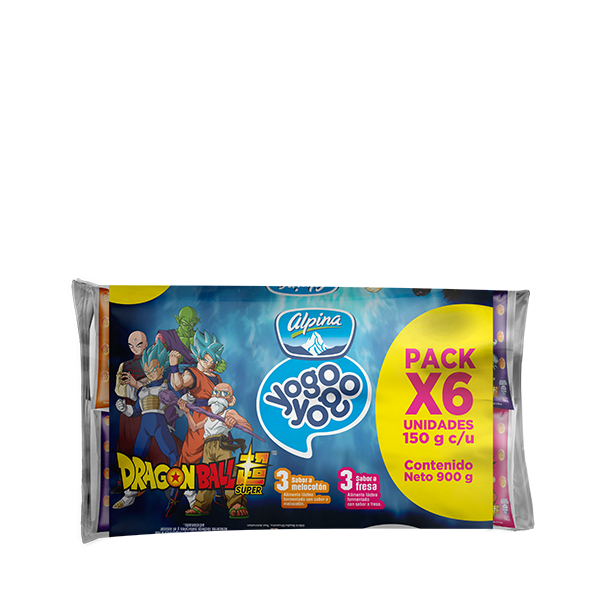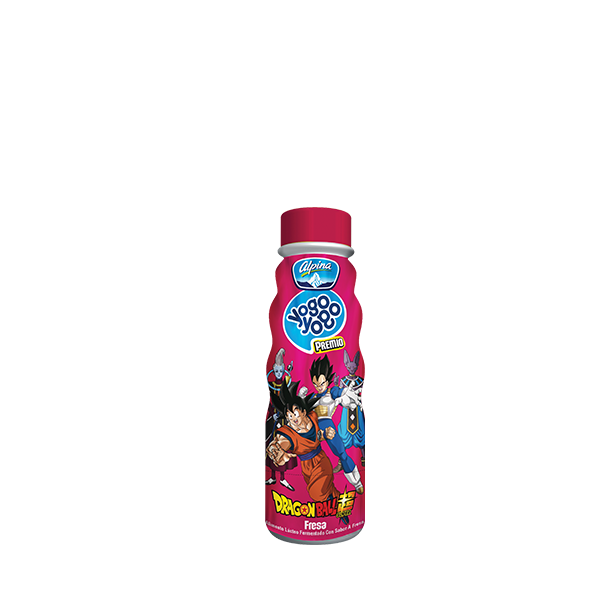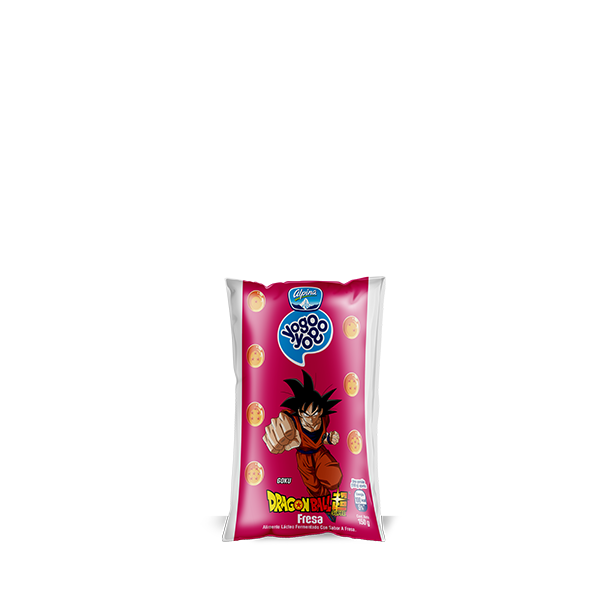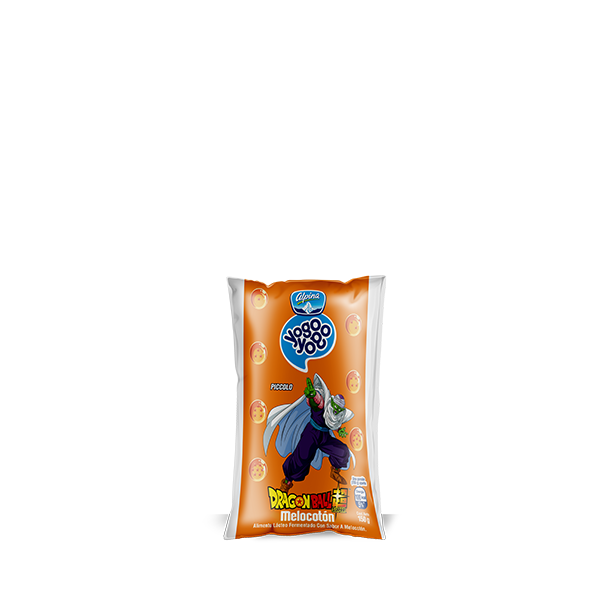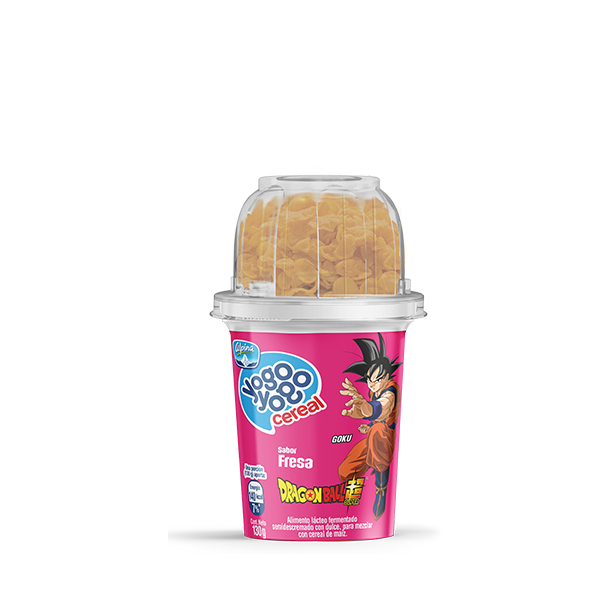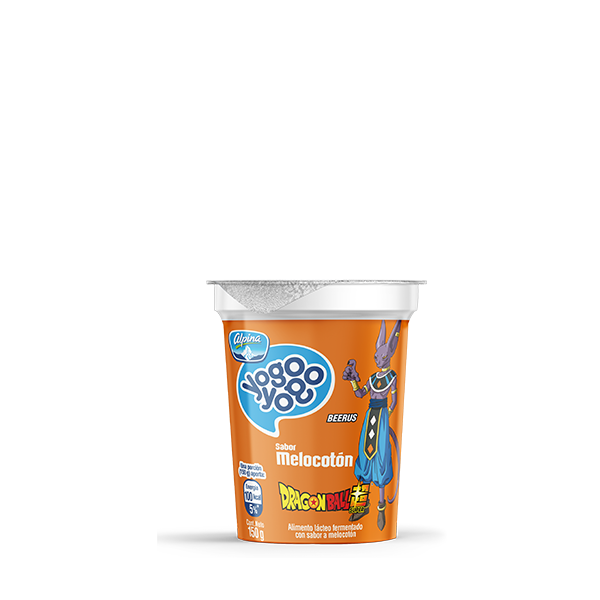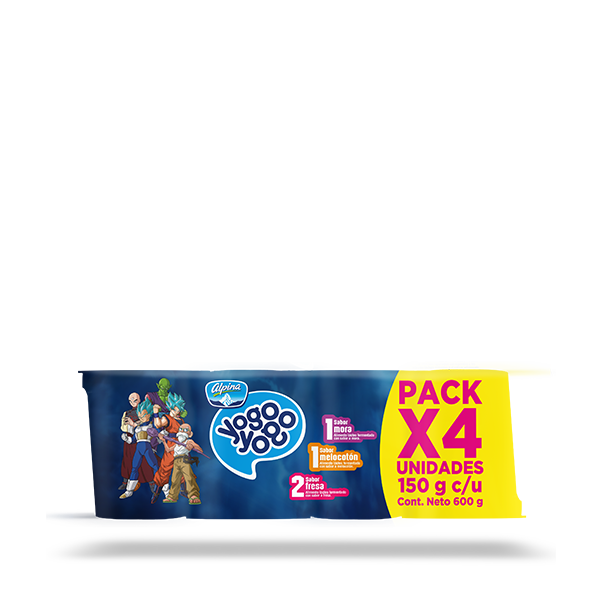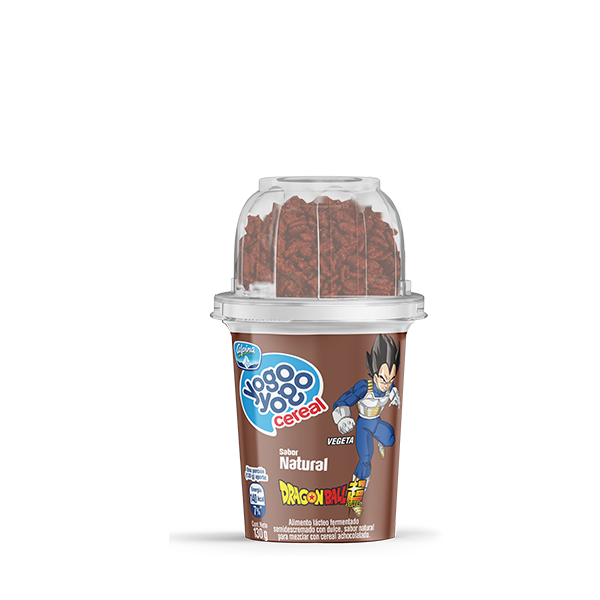 Yogo Yogo, el alimento lácteo con el objetivo de alimentar y refrescar a todos los niños y completar la lonchera de cada uno de ellos con el mejor sabor.



Para continuar acompañando a los màs chicos,creamos diversidad y sabor con nuestras nuevas presentaciones de Yogo Yogo, pasamos de Bolsa y Vaso a:



Yogo Cereal añadiendo el delicioso sabor de los toppings a una combinación deliciosa.



Yogo Premio para que alimentarse traiga siempre una sorpresa por descubrir y mil momentos que disfrutar.



Yogo Tetra para que que en todos los climas y las condiciones los niños no pierdan la oportunidad de alimentarse saludablemente.



Yogo Kumis para que toda la tradición de esta bebida la aprendan a saborear desde pequeños.



Yogo Yogo de Alpina es un alimento lácteo fermentado semidescremado, con dulce, saborizado.

Aporta el 15% del valor diario de recomendación de calcio en una porción de 150 gramos. El calcio es un mineral fundamental para el mantenimiento de la estructura ósea.

Al incluir cereales, Yogo Cereal aporta carbohidratos. Los carbohidratos son la principal fuente de energía que una persona sana consume a diario, se requieren cerca de 300g de carbohidratos al día.

Yogo Kumis es una bebida láctea a base de Kumis, elaborado principalmente mediante la fermentación de la leche con cultivos lácticos. Aporta naturalmente calcio. El calcio es un nutriente importante en la alimentación diaria.

Yogo Kumis aporta naturalmente el 10% de los requerimientos diarios de calcio, mineral necesario para el mantenimiento de los huesos y dientes en condiciones normales.




Sabores:



Yogo Bolsa personal: Fresa, Mora y Melocotón Yogo Bolsa familiar: Fresa, Mora y Melocotón Yogo vaso: Fresa, Mora y Melocotón Yogo Premio: Fresa, Mora y Melocotón Yogo Tetra: Fresa y Melocotón Yogo Cereal: Fresa, Natural y Arroz achocolatado Yogo Kumis: Kumis