Post by Branjita on Apr 1, 2022 10:01:18 GMT -6
I noticed this on Facebook last night with
Bluefin Brands
changing their name to
Bandai Collectibles
(so from @bluefinbrands to @bandaicollect), and then this morning with
Bandai America
changing their name to
Bandai Play
(so from @bandaiamerica to @bandai_Play). YouTube, TikTok, and Twitch content will be found under @bntca (even though their
YouTube
definitely doesn't exist at the time I am writing this). This is going to be really confusing for a little bit, as both are using the same logo for their Facebook accounts. Odd that they chose to do this around April Fools Day, but I doubt this is a prank. Bandai America's website has been taken down and
Bandai.com
has been updated.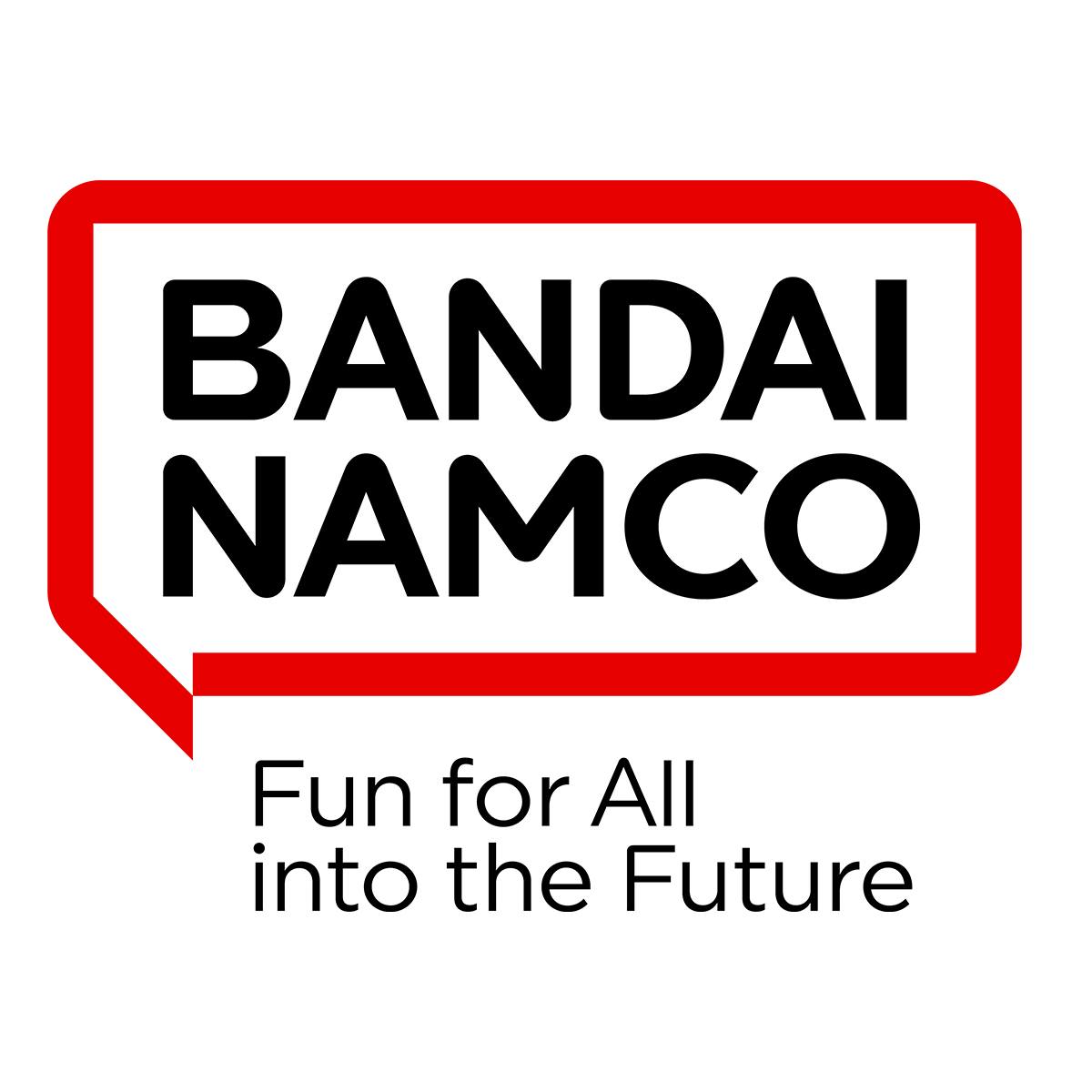 How this affects Bluefin Tamashii Nations USA... I have no idea, because that hasn't been changed (yet?).
Background:
I can't pretend to be an expert in this, so there may be some minor errors in this background info... but as some of you know, in 2018 Bandai Namco acquired 80% controlling stake in Nippon Imports, LLC, the collectible toy sales company that owns and operates under the brand and trade name Bluefin. They did this because they wanted to use Bluefin's local business knowledge and distribution network to help with their merchandizing sales in North America. That's why you started seeing more products at Bluefin's booths at NY Comic Con and other events for the past few years. In 2019 they established a subsidiary named Bandai Namco Collectibles LLC. In 2021, Bandai America Inc. announced that the company would merge with Bandai Namco Collectibles LLC and become the Bandai Namco Group. Now we're into 2022 and the aforementioned changes have been made.
Now:
Bandai America's products and basically their site can be found here now:
www.bandai.com/brands/dragon-ball-super/
Based on their new name, I would assume that they are trying to make it clear that this sub-brand is going to be handling the toys. Honestly, from a consumer standpoint, I don't think that will change much, because BA already was handling the toys.
Meanwhile, Bluefin has become Bandai Collectibles and will be handling things that Bluefin was already handling.
www.bandai.com/collectibles/
Not sure if it will affect Premium Bandai
p-bandai.com/us
or Tamashii Nations yet or not
www.tamashiinations.com/
Both BA and Bluefin shared the same video on Facebook and
Bluefin shared it on YouTube
:
Basically the guys say that Bluefin and Bandai America are joining forces under the name
Bandai Namco Toys & Collectibles America
and they will be sharing a new office in Irvine, California. Bandai Collectibles will be handling Tamashii products and such, while Bandai Play will be handling Dragon Stars and such.
This really isn't all that weird as far as business stuff is concerned, but since this hasn't really happened before to a company who makes DBZ stuff (that I can think of), it's a little unfamiliar to all of us. I don't know what this will mean for employees of the two companies, but from a consumer point of view, this will likely be good for all of us. I have been upset (for years) that Bandai America's products at toy fairs and comic cons rarely got coverage because they'd always be separate from Bluefin (and recently Bandai Namco) and in a different place in the buildings. Bandai America also has had not very good communication with fans about release dates or future products (over the last 20+ years), and (from my point of view) has struggled with distribution problems during the pandemic that Bluefin didn't seem to struggle as much with. Bandai has always been a little secretive, but that's been the case for 20+ years. I know Bandai America's team was/is fairly small as well, and they have a lot of products to manage. I think they've been around 40 to ~50 employees over the last few years at their location in El Segundo, California (2120 Park Pl Ste 120 El Segundo, CA, 90245). However, I'm also pretty sure Bluefin only had/has around 13 employees at 3321 E La Palma Ave Anaheim, CA, 92806. I would assume Bluefin had a full-time social media person while Bandai America had/has one who has other job responsibilities in addition to social media (I can relate...), but I don't know what has permitted them to have such great communication about when future products will be coming out, as well as giving us previews well in advance of release dates. With Bandai America, the figures have often been in stores or leaked on social media from Hong Kong or other areas outside the US before Bandai America advertised them.
Long story short... I really hope this means that distribution will improve for both companies and I really, really, really hope this will bring about better online marketing for future Bandai Toys products. It's possible that we may not see many changes at all, or a slight decline in the short-term. Only time will tell, but I have high hopes!
With Bandai America being located in Anaheim and Bluefin being in El Segundo, they were 35 miles apart. El Segundo, however, is pretty far from the new location: 23 Odyssey, Irvine, CA 92618. It's 43 miles away. That Irvine location is only 17 miles from Anaheim. Still, I bet there are several employees who will not be relocating and/or will not be willing to uproot their families and move to Anaheim or make the longer drive. Bandai does have 14 jobs available on their career website.
www.bandai.com/careers/
and Bandai Namco, using that same office building, is also looking for 22 new employees.
www.bandainamcoent.com/careers
Also, I just want to mention this for clarity: none of my disappointments or complaints above about Bandai America are likely due to their employees. I picture them as short-staffed people who have had to wear many different hats at work. Whether that's accurate or not, I don't know. They also probably have a pretty strict privacy policy of some sort with regard to communication with consumers. Irwin Toys, Jakks Pacific, Bluefin and Tamashii always had/have a very open attitude about showing off future products and promoting products in advance of them hitting store shelves, while Bandai America products have not. I hope we get to see this improve with the merger.